Contact Us
We want to help your presence online grow and continue to stay on top of your competition. Contact us today to get started.
Shenzhen Bay Venture Capital & Private Equity Building, 3rd Floor
Nanshan, Shenzhen, China
E: james@zocus.com
Give us a call or email us anytime, we look forward to working with you.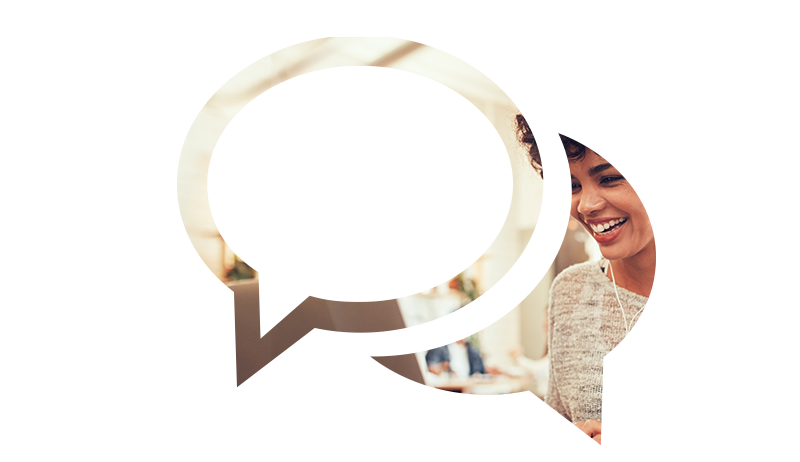 Get a FREE SEO Review
Get Started Here:
Error: Contact form not found.