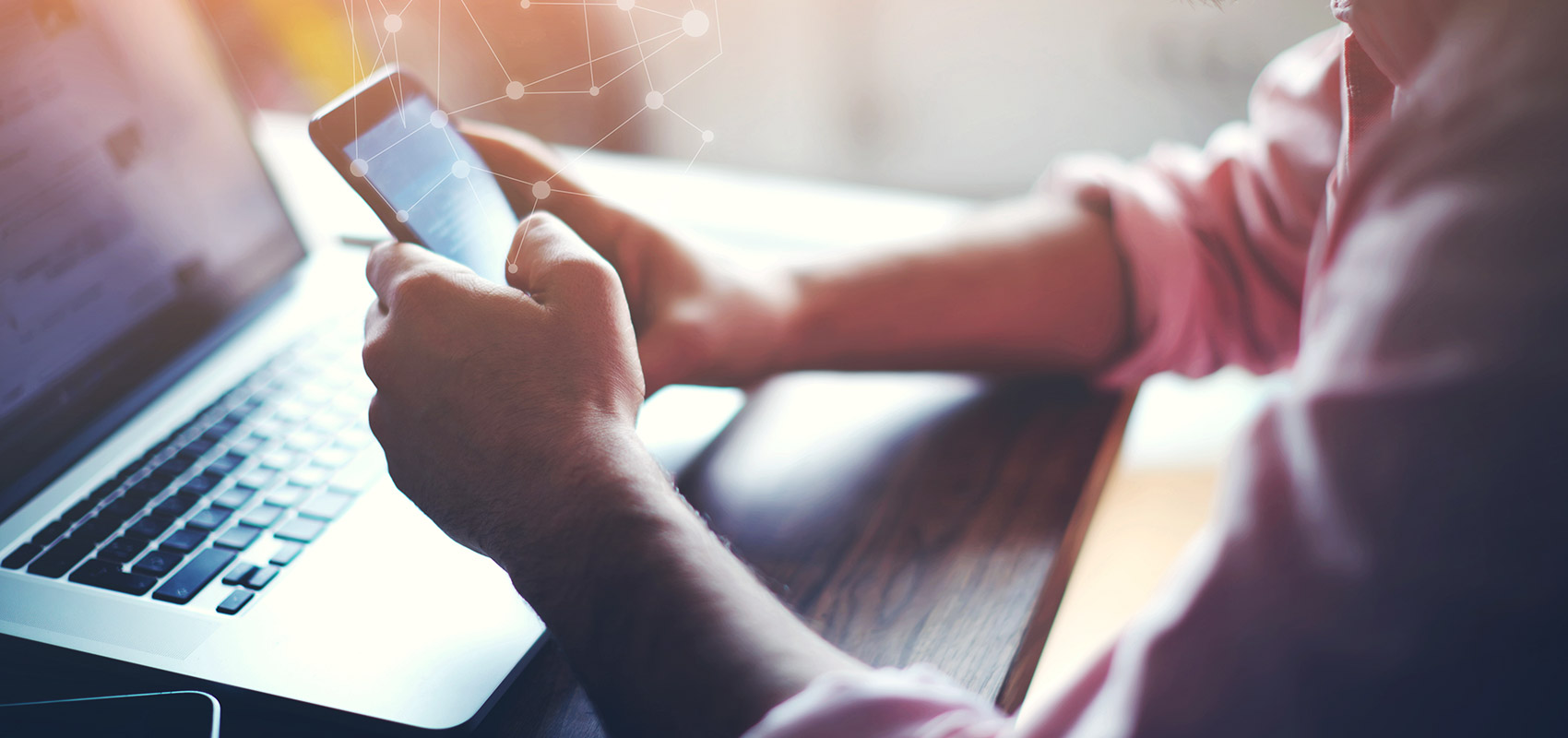 Get Your Website Featured In Top-Tier Publications
Exclusive, High Authority Editorial Links on World Class Websites.
See Pricing
Boost Your Rankings With High Quality Editorial Links
Do you want your website featured in your industry's top publications? We have developed relationships with publicists, editors, and contributors on the world's most recognized publications and now you can take advantage of these connections.
Our team of professional writers will include your website in articles created for these publications, giving your website the authority and trust it needs to rank highly in search engines.

Once you set up an account with us we will give you a menu of sites to select from. Once you select a site, we will start the process of getting your brand featured in these high end publications. We guarantee you will get a link or your money back!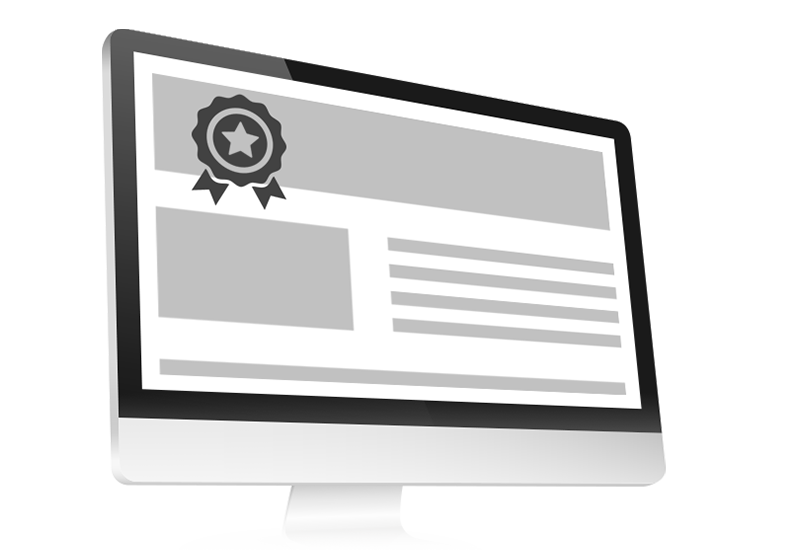 Professional Writers & Content
Our team of skilled writers and editorial staff are held to the highest standards - In fact, they are contributors to the top sites in the world. We want to include your links naturally so it's best to let the contributors control the content and your link's anchor text.
Select Your Placements
Select your placements from our exclusive list of world class publications. Just a few of these mentions can have a powerful impact on your SEO.
Writing & Publishing
Our writers at your selected publications will craft a magazine quality article and submit it for publishing. Turnaound can vary - remember that these publications have an editorial process that every article goes through.
Reporting
We'll deliver a detailed report for you to see your live brand mention and links. Congrats! Your brand has been featured in a top-tier publication and your rankings will improve!
Frequently Asked Questions
What is the turnaround time?
We try to turn around most orders within 1 month, however turn around time can vary by publication and editorial process. Don't worry, it's worth the wait to get such high quality links!

Do you have a guarantee?
We guarantee that your link will be placed in your selected publication or we will refund 100% of of your order.

You can request an anchor text however it's up to the writer and editorial staff. These types of posts are much less likely to have an unnatural / commercial anchor text pass through. Remember these are real publications that go through an editorial process and some require that you have high quality content on your site to link to.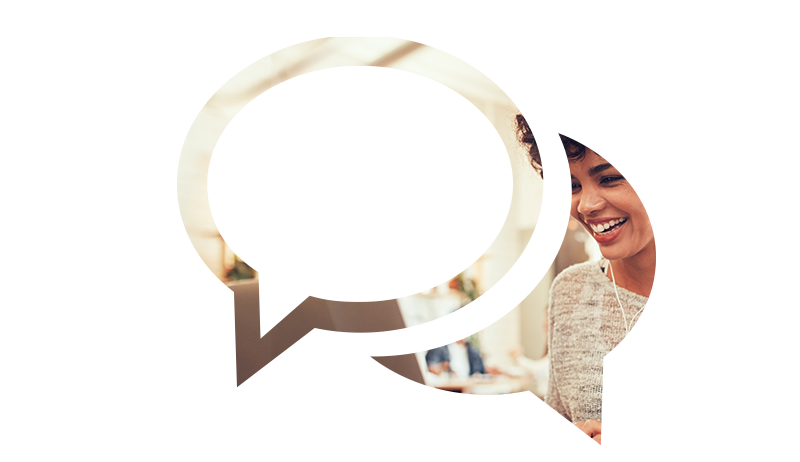 Get a FREE SEO Review
PLUS get another FREE offer via email ($199 Value).
Error: Contact form not found.