What Is Link Boosting?
By sending links to your links, you'll make them more powerful! Now there is an affordable way to power up guest posts, social properties, press releases, youtube videos and other link types!


Benefits Of Link Boosting
By boosting your properties you can:

1) Increase the authority of your links: By creating supporting links, the page authority will increase.

2) Rank secondary properties: Rank social media, video and directory pages with 2nd Tier Link Boost.
Link Boost Packages & Pricing
Select a package below!
Frequently Asked Questions
Where should I send these links?
These links are great for boosting second tier properties (your current backlinks). We do not recommend pointing these to your money site.
Can I match the keywords I use to specific URLs?
For our Social Boost product, the keywords are used randomly with the URLs. We suggest using generic keywords, so they work well with each URL on your order form.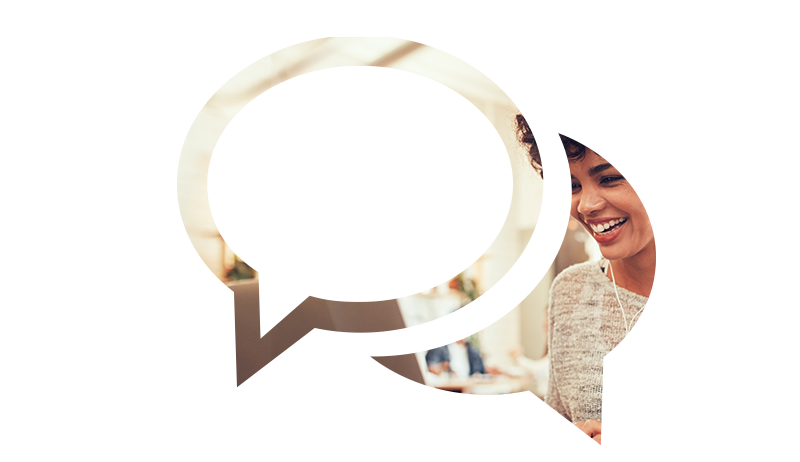 Get a FREE SEO Review
PLUS get another FREE offer via email ($199 Value).
[contact-form-7 404 "Not Found"]